Blog - Masonry No Sidebar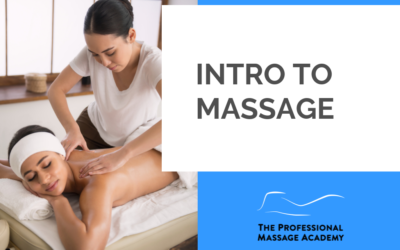 Intro to Massage One of the most important parts of massage therapy is not only learning the fundamental skills, but making the client feel comfortable and relaxed during their visit. In this intro to massage video, learn how to approach clients and how to walk them...
Save time, effort and money
Shop is a fully responsive Divi child theme and looks good on all screens and devices. Buy this single theme for $49 or join the club and download all child themes for only $69/year.