THE PROFESSIONAL MASSAGE ACADEMY
Request information about our program: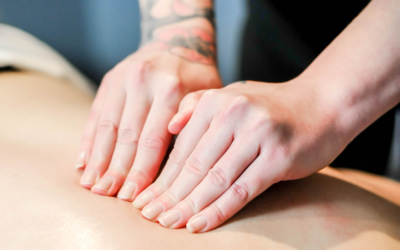 The world of massage therapy is vast, encompassing a myriad of techniques, approaches, and philosophies. Yet, at the core of this profession lies a set of fundamental traits that distinguish an exceptional massage therapist from an average one. While some of these...