THE PROFESSIONAL MASSAGE ACADEMY
Request information about our program: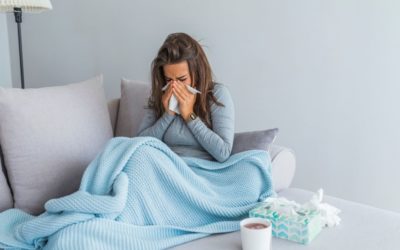 As we approach March we are thinking of Spring and getting excited for warmer weather and spring-time activities. However, in many parts of the country there will still be snowstorms and Winter weather for a bit longer. Massage therapy can be very helpful as a...