THE PROFESSIONAL MASSAGE ACADEMY
Request information about our program: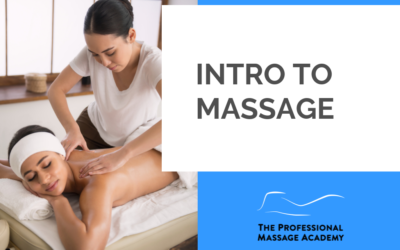 Intro to Massage One of the most important parts of massage therapy is not only learning the fundamental skills, but making the client feel comfortable and relaxed during their visit. In this intro to massage video, learn how to approach clients and how to walk them...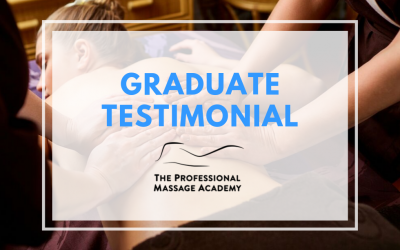 Read the full testimonial from one of The Professional Massage Academy Graduates in our blog.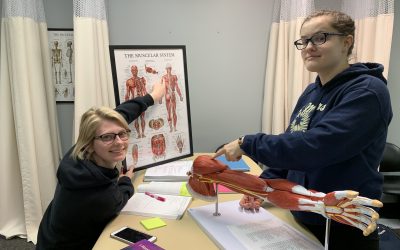 See our list of the top 5 benefits of massage therapy and learn about all the ways that massage therapy helps improve quality of life.