When it comes to starting school, changing a career path or adding on a second career, there can be many different obstacles such as time, money and location.
Today, we will be going over how remote learning at The Professional Massage Academy can help solve these common issues and the many other benefits that come with being a student at PMA.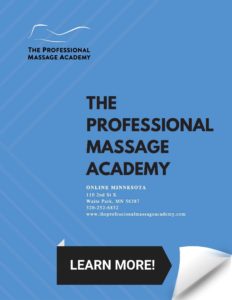 Learn more about our online massage therapy school,
here!
For more massage therapy content or to see our videos live, follow our
Facebook page
!